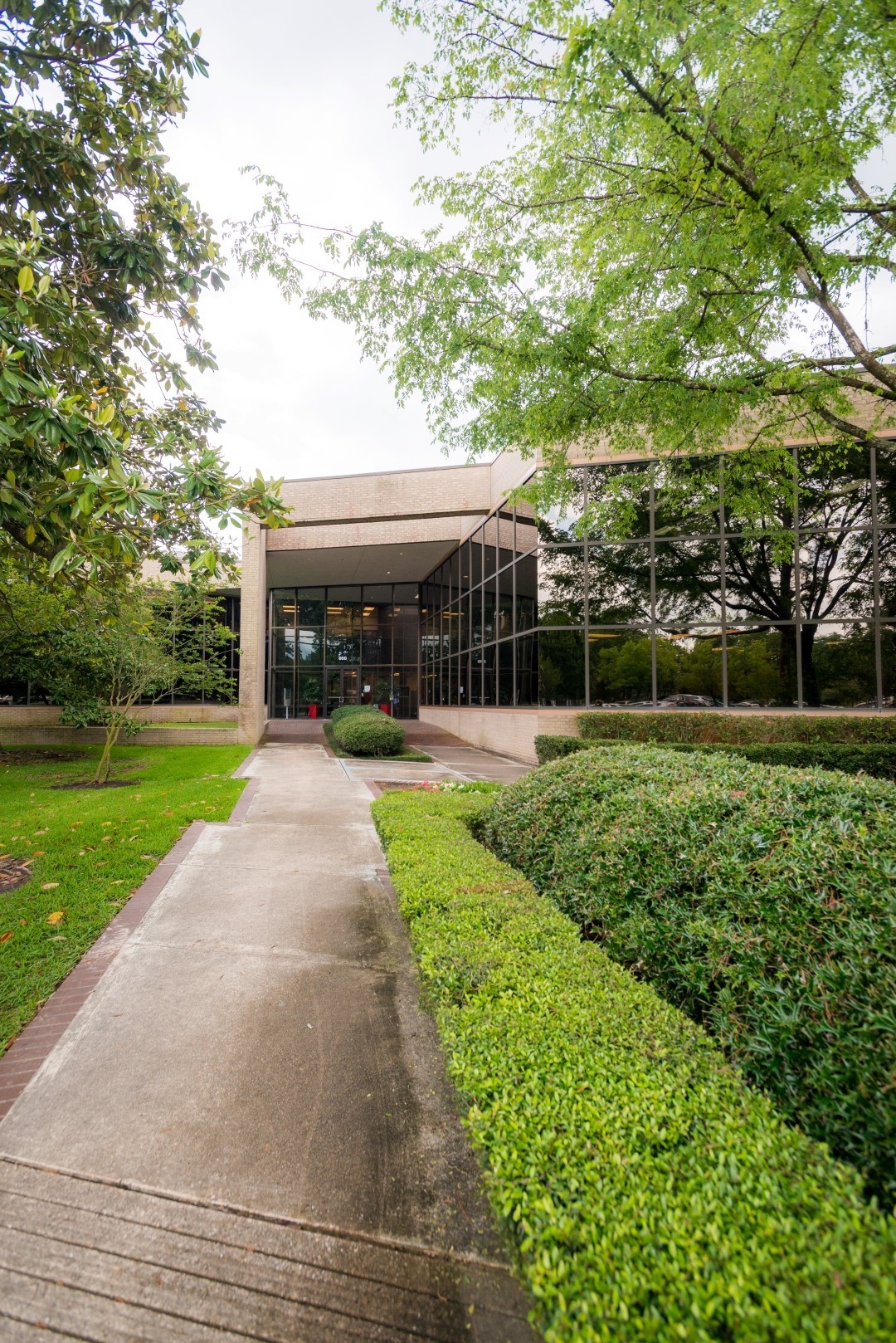 Qemi International's corporate headquarters are located in the northeast corner of Houston Texas.  Just 15 minutes (11 miles / 18 km) from Houston's Bush Intercontinental Airport.
Our location in Houston Texas offers our international customers the strategic advantages of deep-water ports, a major airport system, extensive highway and rail networks, and a highly skilled workforce. One out of every three jobs in the Houston region is directly or indirectly tied to international trade. The Port of Houston is the first in the United States in foreign tonnage and eighth in the world in total tonnage. Houston's airport system ranks fourth largest in the United States and sixth largest in the world in number of passengers.
Houston is the fourth most populous city in the United States at over 2.1 million inhabitants. The Houston metropolitan area is the fifth most populous in the United States at over 6 million inhabitants.