NSF International
Drinking-Water Treatment Chemicals Certified by NSF International (in compliance with the NSF/ANSI/CAN 60
NSF International is a globally accredited, independent third-party certification body that tests and certifies products worldwide to verify that they meet these public health and safety standards. Products that meet these standards bear the NSF mark.
All of our products used in Drinking Water Treatment applications are manufactured and are evaluated to comply with the standard NSF/ANSI/CAN 60.

To view our full list of NSF International Certified products visit the NSF International website:
www.nsf.org
Kosher Certifications
Qemi International recognizes the need for Kosher Certified products as required by many of our customers. With that in mind, Qemi has food grade products registered with the following highly recognized Kosher Organizations: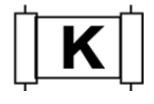 Scroll K Vaad Hakashrus of Denver – www.scrollk.org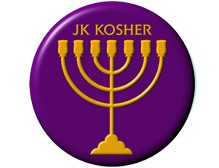 JK Kosher – www.jkkosher.com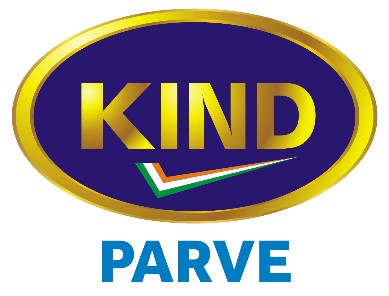 K-Ind Kosher – www.k-ind.in
Halal Certifications
Halal Certification is the process of having qualified independent third parties supervise the production of consumables, attesting that they were produced in conformity with the preparation and ingredient standards of the Halal lifestyle.
With the importance of compliance with Halal requirements worldwide, Qemi International has received approval from the following highly recognized Halal Certification Organizations:
Certificate of Diverse Ownership
Qemi International has been certified by Supplier Gateway as a diverse-owned enterprise for the following categories:
The certification was conducted in accordance with the Supplier GATEWAY diversity certification procedure.