Worldwide Integrated Solutions for your Specialty Chemical Needs
Our highly experienced staff, representatives, and distributors around the world are committed to helping you find the chemical solutions that deliver optimum value and performance to your specific application.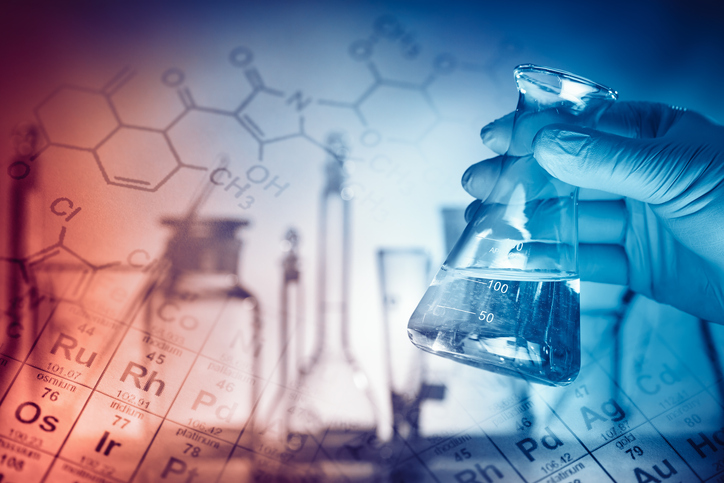 Responsiveness
At Qemi we pride ourselves on caring and responding quickly to our clients' individual needs. Through our network of distributors, representatives, and production facilities strategically located around the world. 
Customized Solutions
We utilize the most innovative and world-class resources available to formulate quality products that are tailor-made to meet specific needs.  We pride ourselves on responding quickly to our customers' needs. 
Supply Chain Management Solutions and Logistics Experts
We excel at delivering our expansive portfolio of products around the world by using the fastest and most cost-effective
shipping options by land, ocean, or air freight.
Product Quality
Through our global alliances, we are able to offer high-quality products for a wide range of chemical applications and processes. 
Environmentally Conscious
We strive to continuously offer environmentally safe and eco-friendly solutions to improve our commitment to a sustainable future.
Best-in-class Products
Across the globe we make sure to deliver not only superior service but also best-in-class products.
Whether your product needs are in water treatment, sugar processing, foam control, eco-friendly agriculture products, or many others, Qemi answers the call for superior service, value, and best-in-class products across the globe.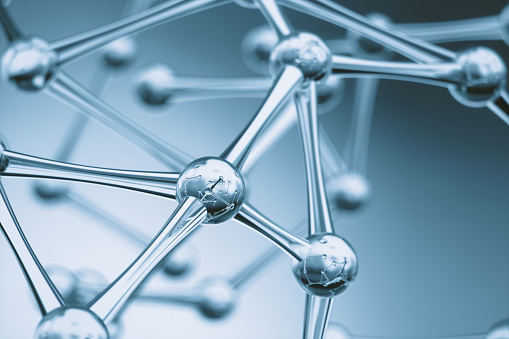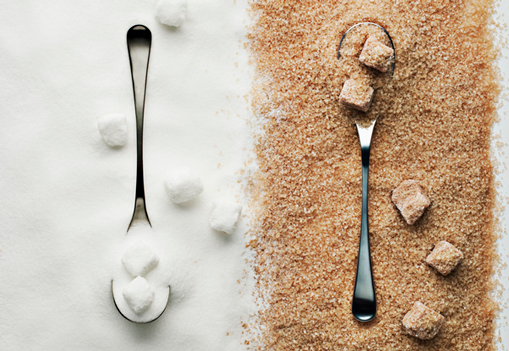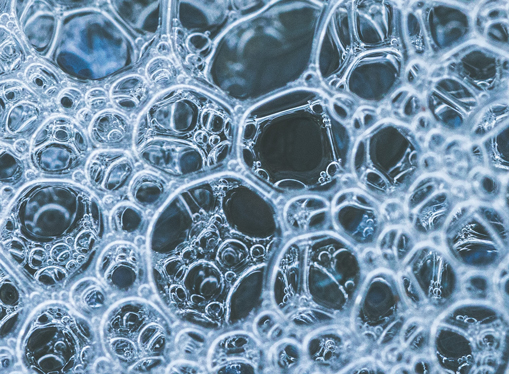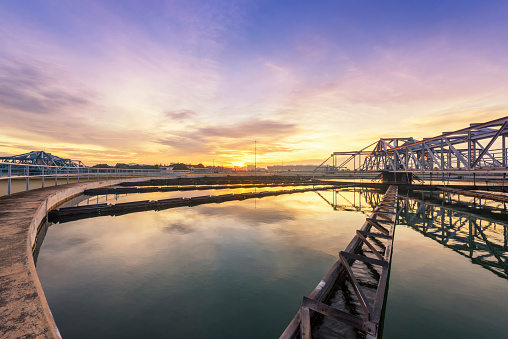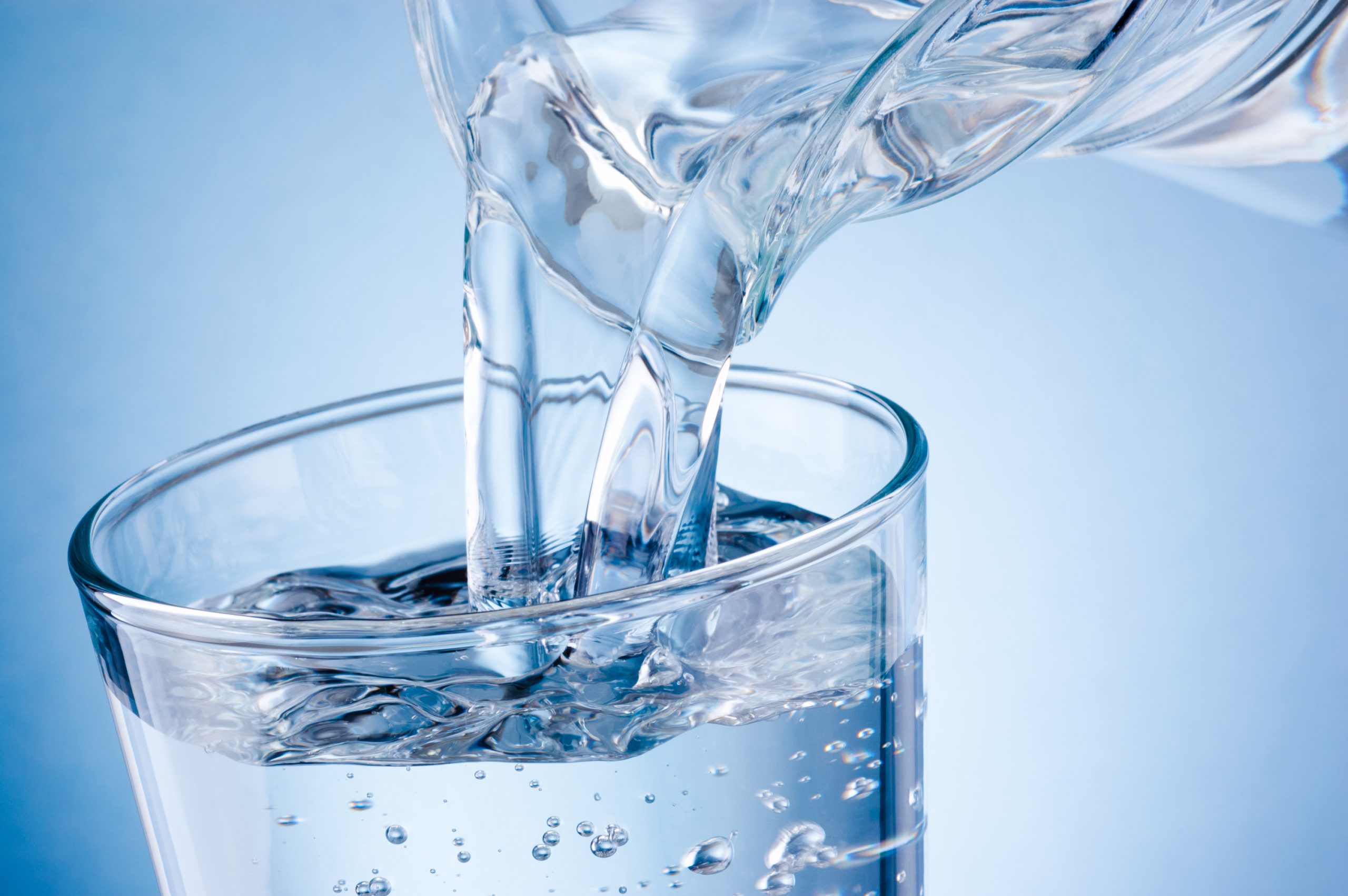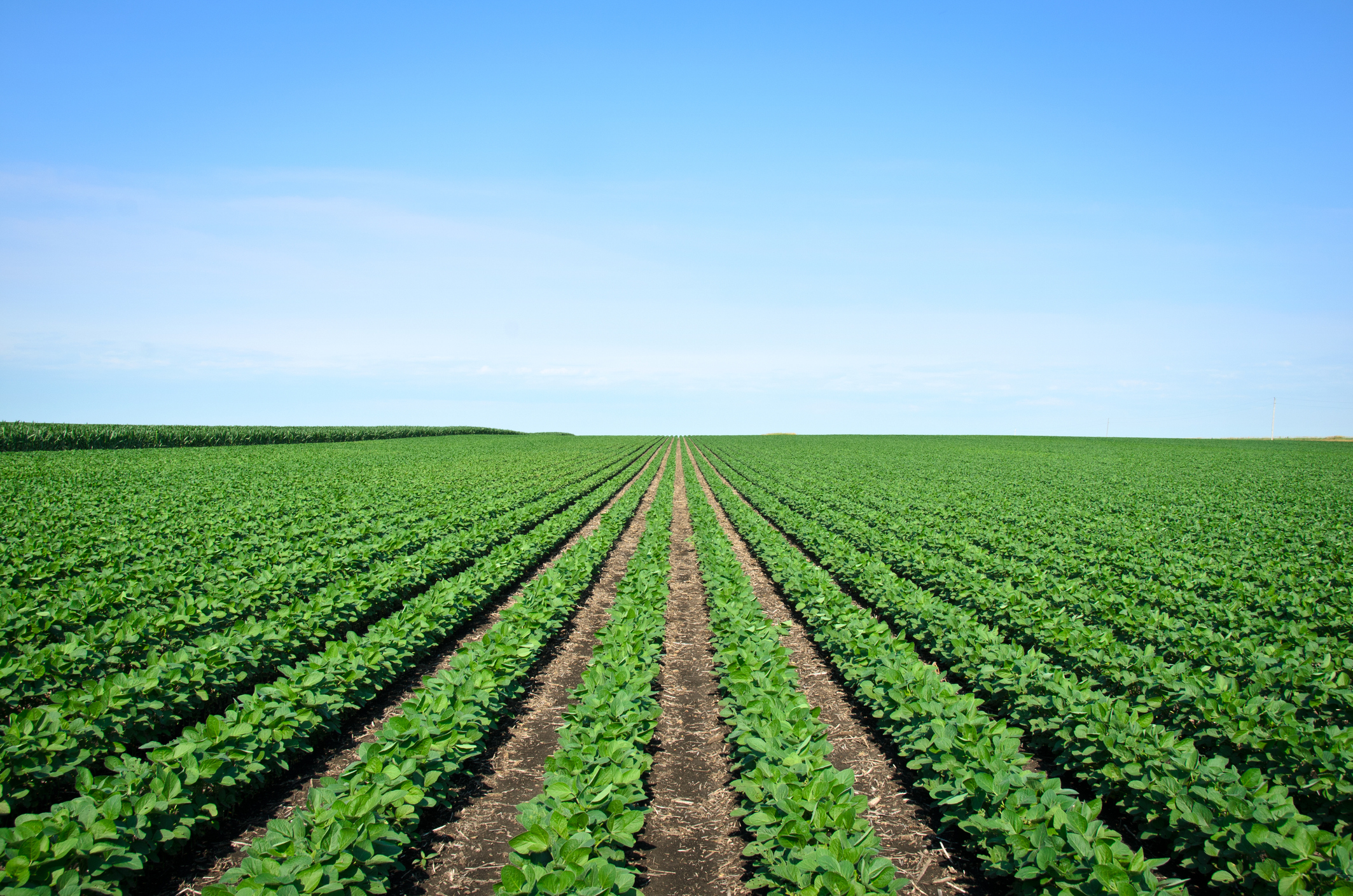 Dont take our word for it.
Zuchem Ltda. - Colombia
"Our business relationship with Qemi expands over 20 years. We have always had the support of an excellent supplier in every way: from their exceptional product quality, their extraordinary efficiency in logistics, to the professionalism of the superb business management; Which aside from making Qemi an excellent supplier, the Management Team is what makes Qemi Stand out as a remarkable business partner.  Their knowledge and support have allowed us to grow and have a very satisfying business experience. We hope to continue working with them in many more years to come."
Espinsa S.A. - El Salvador
"Our Company Especialidades Industriales S.A. de C>V (Espinsa) located in El Salvador, Central America, has had a commercial relationship with Qemi International, Inc. for over 20 years, in which they have provided products of excellent quality as well as first-class service, we are very happy to consider Qemi International, Inc. as one of our preferred and esteemed suppliers."
Multiservicios y Proyectos J.R.
"We hereby state that we have worked successfully together with QEMI International, with whom we have excellent communication and have achieved good sync which is reflected in a good personal and working relationship. QEMI team works under the philosophy of quality, prompt response and support and we get that every time we work with them"
Dresden Lab - Lima Peru
"When working with Qemi Intl, we are sure we are getting quality & recognized products, prompt answers to our inquiries and 100% support from the whole team. We've appreciated collaborating with them over the past few years as they have an array of alternatives at hand and always provide both information and product in an organized and efficient manner."
AGROQUIMICOS Y EQUIPOS, S.A. DE C.V. - Mexico
"We are very grateful to Qemi for always taking care of our chemical needs, meeting our delivery terms, and providing quality chemicals."
GFS Solucines Verdes del Bosque S.A. - San Jose Costa Rica
"Our company GFS Solucines Verdes del Bosque S.A. Located in San Jose Costa Rica, has had a commercial relationship with Qemi International, Inc. since 2015. During these past 6 years all products received had been of quality and delivered responsibly within the estimated time frame requested.
We are very satisfied and honored to have Qemi International as a commercial ally in our business."