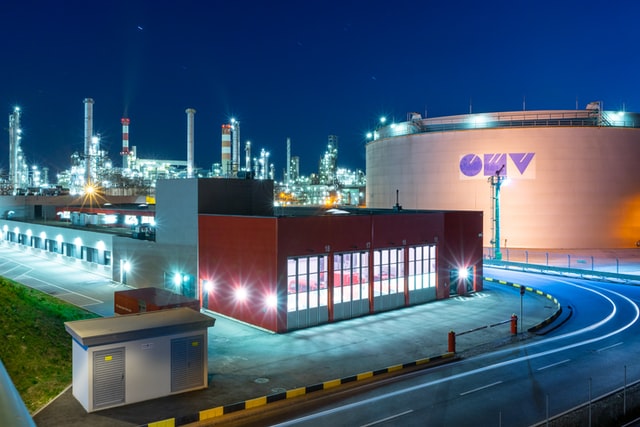 Specialty Chemicals – A World of Answers
At Qemi, we provide the answers to your specialty chemical needs. With a  multilingual staff and representatives strategically located around the world, our team is committed to helping you find the solutions that deliver optimum value and performance to your specific application. How do we accomplish it all? Two words: Personal Service. We take the time to listen to our customers, and utilize the most innovative resources available to offer tailor-made, quality solutions – from formulating new products to orchestrating the fastest and most cost-effective way to ship each order. It's that simple. Whether your product needs are in water treatment, pulp and paper, sugar processing or many other areas, Qemi answers the call for superior service and best-in-class products across the globe.
Qemi Makes Communication Easy
In addition to our wide spectrum of products, the experience of our staff in logistics allows Qemi to respond quickly and efficiently in shipping our products to any destination domestically or worldwide.  Our export staff is trained and certified in the IMDG standards for Dangerous Goods by Ocean and IATA standards for Dangerous Goods by Air. 
Continued face to face communication is important to us.  Regular visits to our worldwide sales representatives, distributors, and end users for new product awareness, seminars and technical support is the standard at Qemi International.  If you are interested in a meeting, please contact us for a personal visit.